Commercial Services We Offer At ASI
---
We know how important running a successful business is and we are committed to serving your business to the best of our ability. We offer a wide variety of services for our commercial customers.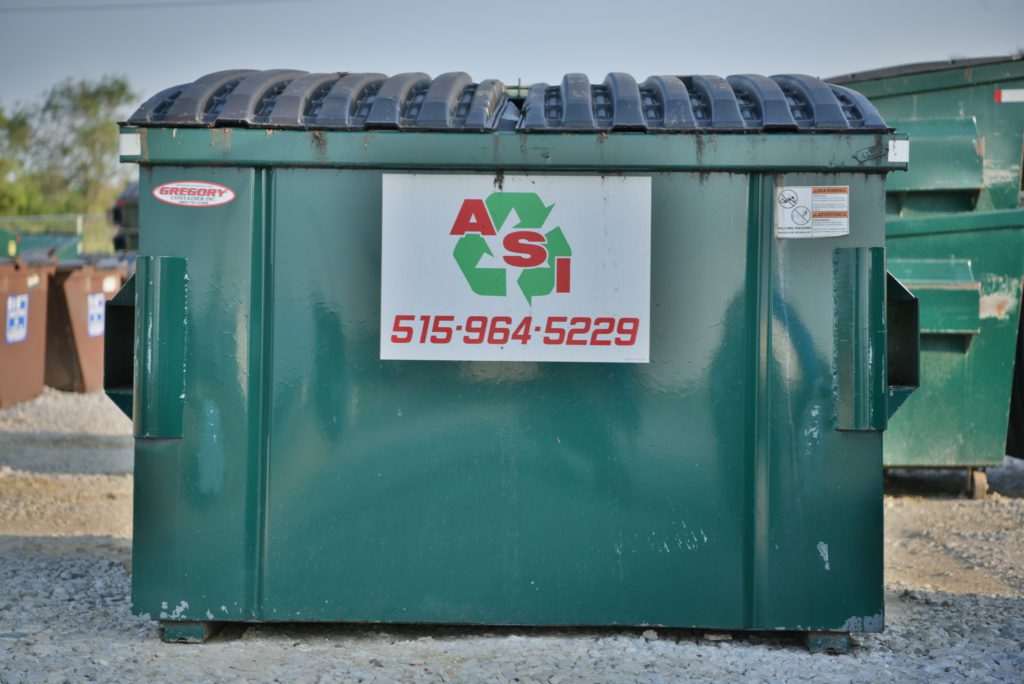 Trash
ASI offers commercial trash from a 96 gallon container to a 40 yd compactor. We are here for you!
Dumpster Corral
When building your dumpster corral, please follow these guidelines:
Dumpster Placement
If your dumpster is located inside a building, please make sure it is in its proper pickup location the night before your scheduled route day.
Extra Pickups
If a special pickup is needed, please contact us. ASI is happy to work with you on any specials needs you may have.
Hazardous Materials
ASI CANNOT accept liquid or hazardous waste with your regular garbage or at our location. Please check with your local landfill for disposal options.
Appliances
Appliances, including microwaves, CANNOT be placed in the regular trash. Please contact us for your disposal options.
Tires
ASI DOES NOT accept tires. Visit your local tire dealer for disposal options, or visit your county website for more information.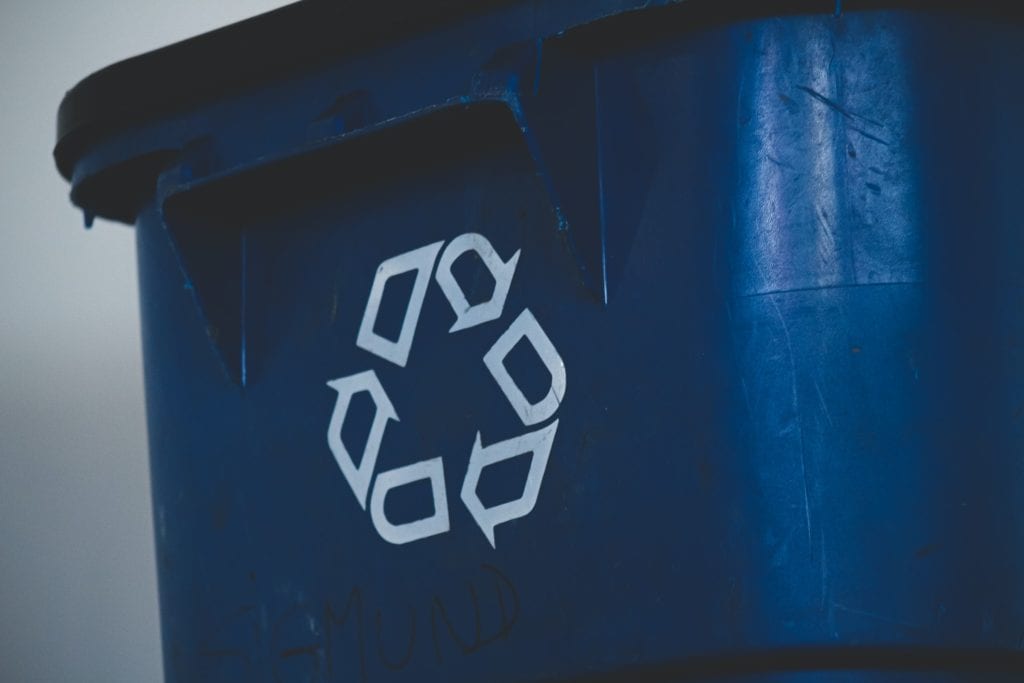 Recycling
ASI offers a wide variety of recycling options for our commercial customers to assist you with all of your "greener" needs.
We can work with you to outline recycling options for the following:
Cans & Bottles
Cardboard
Construction & Demolition Materials
Metal
Newspaper
Paper
Tips for Successful Trash & Recycling
Any extras outside of the dumpster will be billed accordingly.
Trash stuck in dumpster: Over compaction in the dumpster may prevent emptying.
Excess liquid can freeze material in the dumpster: Drain material before placing in the dumpster or use plastic bags.
Cardboard box wedged inside the dumpster: Break down boxes before placing in dumpster.
Please make sure the dumpster remains easily accessible on your pick up day. Be aware that parked cars can block dumpster and prevent emptying.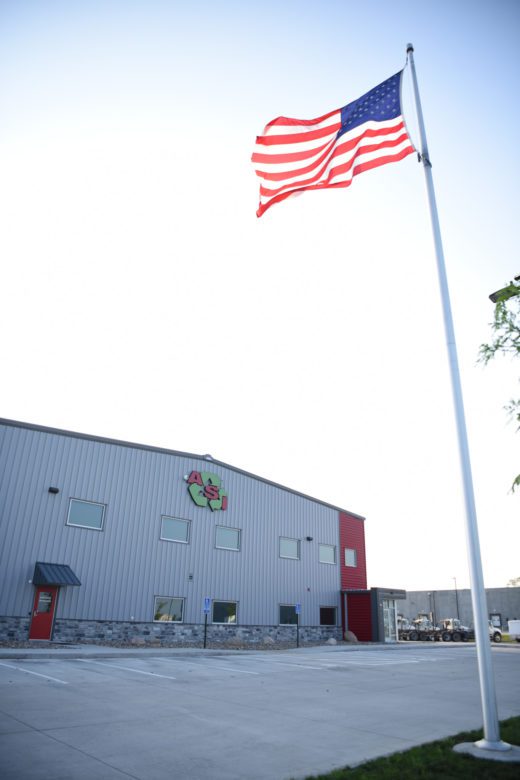 ---
Ready to get started?
Requesting service is quick and easy. Just fill out our online form and one of our helpful customer service representatives will get back to you ASAP.