Roll-Off Options We Offer at ASI
---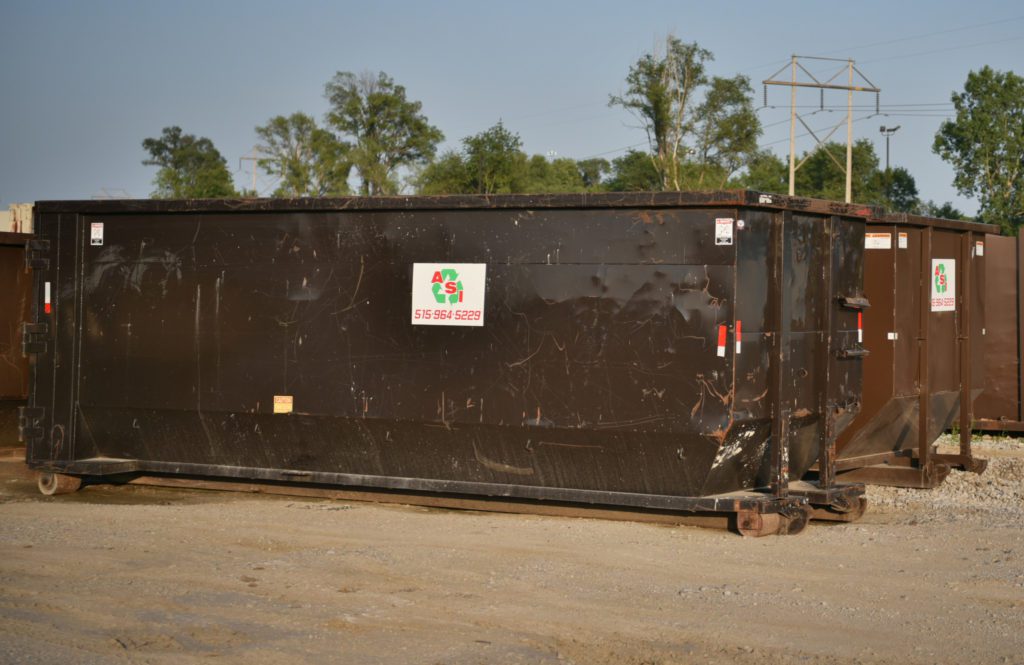 We offer a full range of dumpsters to meet your clean-up, construction, or demolition needs.
12YD – 8W x 14L x 3.5H
15YD – 8W x 14L x 5H
20YD Hook – 8W x 14L x 6.5H
20YD Flat – 8W x 22L x 3.5H
30YD – 8W x 22L x 6H
40YD – 8W x 22L x 8H
All measurements are in feet, are approximate and vary by manufacturer. Container availability does vary.
Accepted in Roll Off:
Construction/Demolition
Trash
Wood
Scrap Metal
Cardboard
Items that need pre-approval in Roll Off:
Yard Waste
Concrete
Hazardous Waste
Appliances
Tires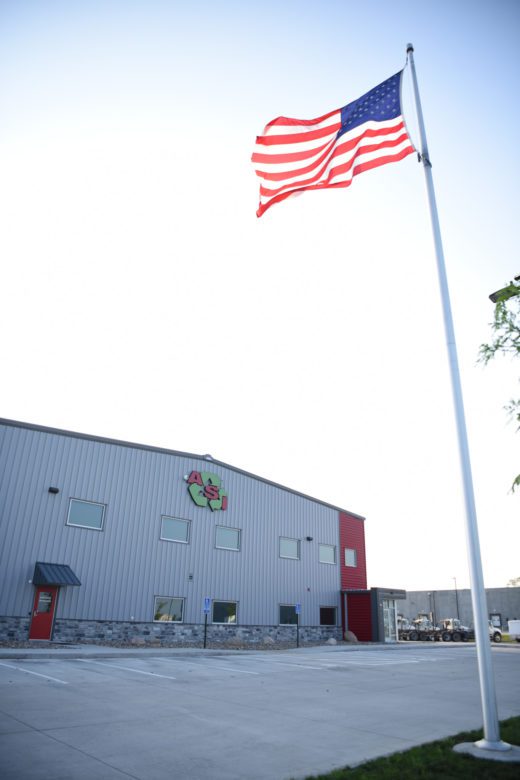 ---
Ready to get started?
Requesting service is quick and easy. Just fill out our online form and one of our helpful customer service representatives will get back to you ASAP.