Residential Services We Offer At ASI
---
You can count on us to provide reliable, quality, and efficient pick-up every week.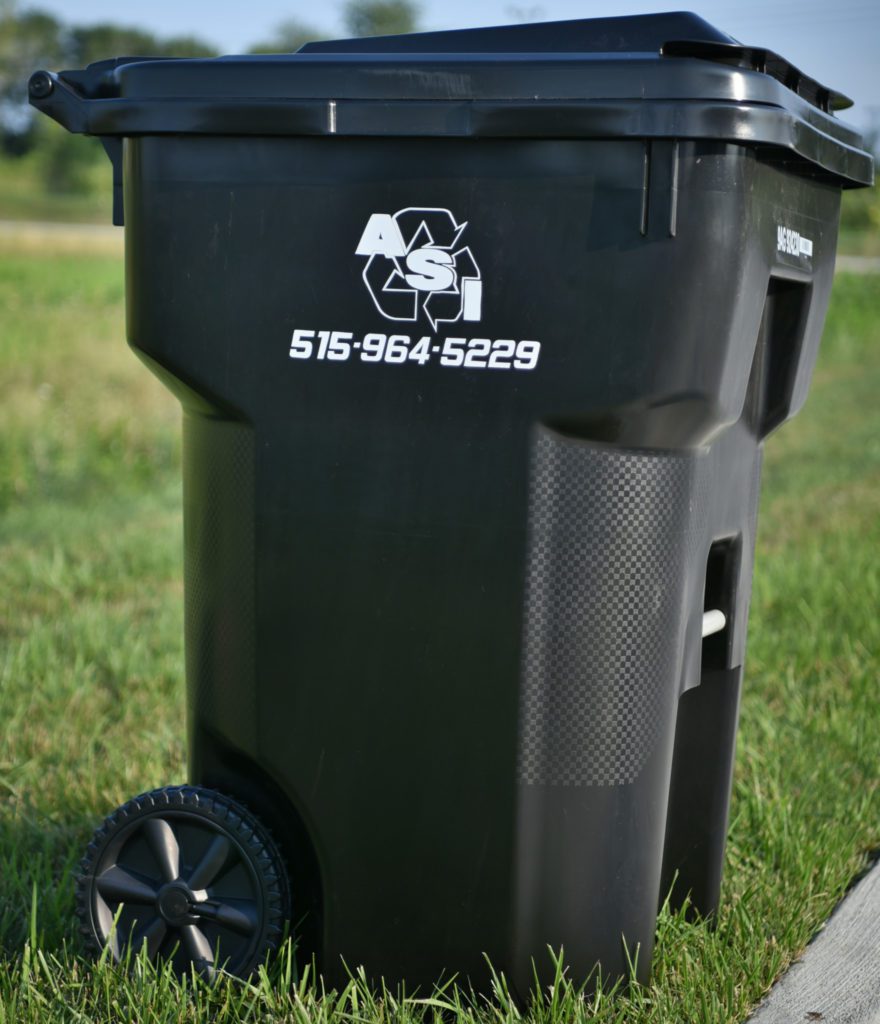 Regular Trash Service
95 Gallon Cart Capacity: The amount of bags that fit in the trash can may vary depending on size.
Collection Frequency: Once a week.
Subscription customers: Allowed two 30 gallon bags next to the garbage cart every week. (If more than two bags are placed outside your cart there will be an extra fee.)
Collection day placement: Please place cart curbside by 6 am.
Bulky Items
Got a new recliner since yours no longer reclines? We are able to pick up bulky items on your garbage day. Please note there is an additional fee that will be placed on your account. City customers refer to your city for specific guidelines.
Appliances
Is your refrigerator no longer running? We are able to pick up appliances at the curb for a fee with prior notification.
Not

Accepted In Trash
Tires
Appliances
Yard Waste
Oils
Paint cans
Concrete
Hazardous Materials
Construction Debris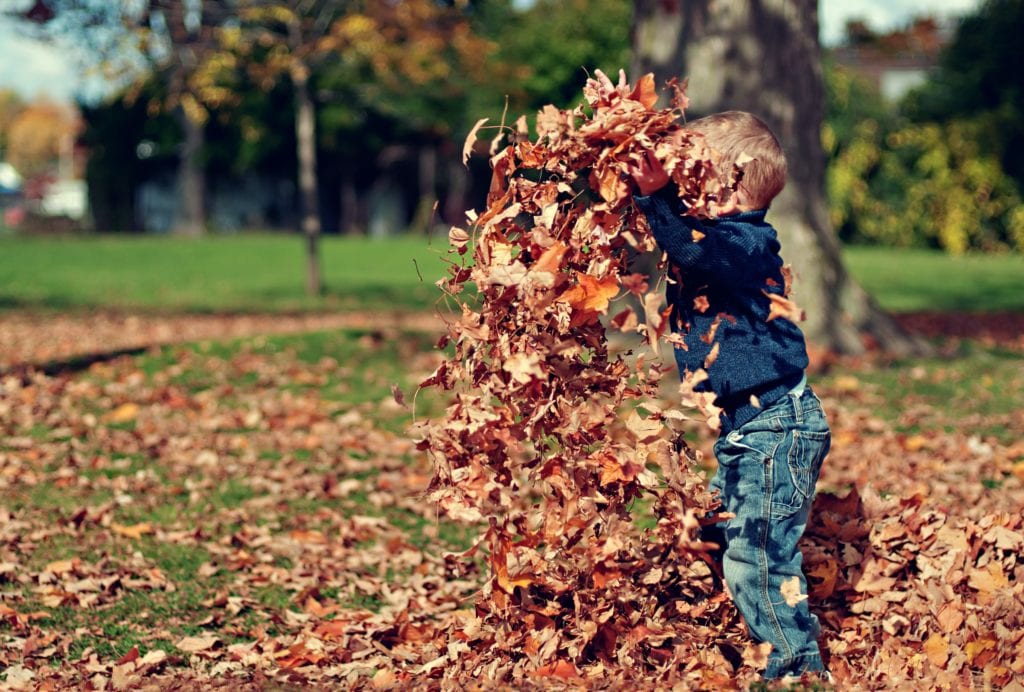 Yard Waste
We offer on-call and subscription yard waste services. Addresses west of Ankeny Blvd/Highway 69 pickup day is Wednesday. Addresses east of Ankeny Blvd /Highway 69 pickup day is Thursday.
On-call service (2023):
$2.75 per bag with a minimum of $11.00 (for 1 to 4 bags).
All bundles must be wrapped in twine. No longer than 5 feet in length and 18 inches in diameter.
One bag cannot exceed 40 pounds.
Please call in by noon the day before your yard waste pick up day to schedule.
Subscription Service 2023
$165 for the season, April through November.
A 95-gallon yard waste cart will be provided.
No need to call and schedule a pickup, it will be on a weekly route.
Anything outside of the cart will be $2.75 per bag/ bundle.
Accepted In Yard Waste
Grass clippings
Leaves
Brush
Twigs
Sticks
Not

Accepted In Yard Waste
Mulch
Stumps
Pumpkins
Dirt
Rocks
Animal Waste
Sod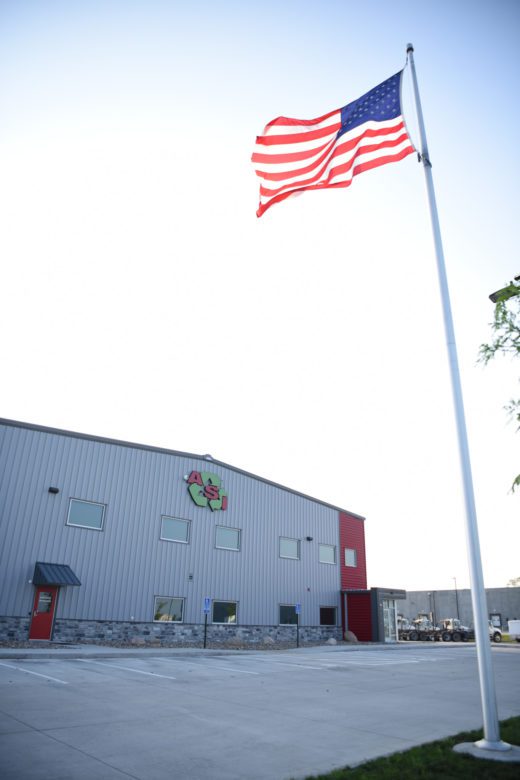 ---
Ready to get started?
Requesting service is quick and easy. Just fill out our online form and one of our helpful customer service representatives will get back to you ASAP.