What We Offer at ASI
---
Ankeny Sanitation (ASI) provides responsive and dependable waste management services to residents, businesses, contractors, and municipal customers throughout the greater Des Moines/Ankeny metro area and surrounding communities.
---
You can count on us to provide reliable, quality, and efficient pick-up every week.
We know how important running a successful business is and we are committed to serving your business.
We offer a full range of dumpsters to meet your clean-up, construction, or demolition needs.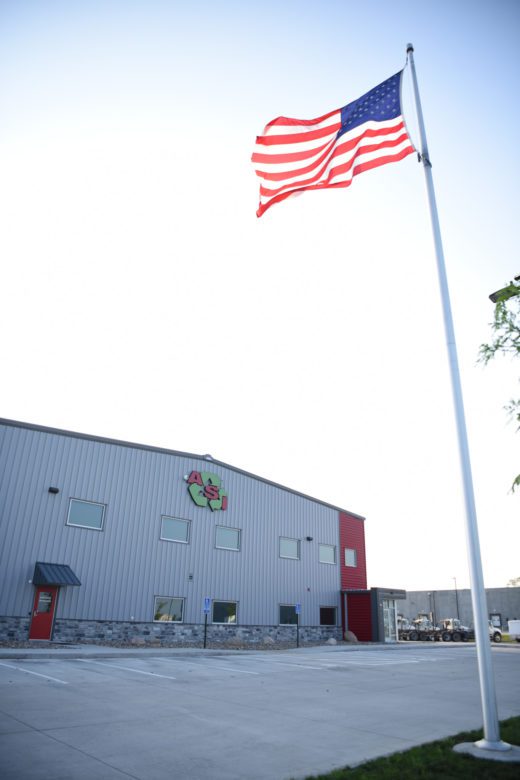 ---
Ready to get started?
Requesting service is quick and easy. Just fill out our online form and one of our helpful customer service representatives will get back to you ASAP.