---
Ankeny Sanitation, Inc.
Since 1986, your locally owned and operated waste collection provider
We take pride in our customers
---
ASI takes your personal needs into consideration and offers knowledgeable and professional solutions. From our live answer call center to the drivers in the streets, we are here to make sure you receive quality service.
Responsive and dependable refuse services
Office Hours:
7am to 5pm, Monday through Friday
Services
---
Ankeny Sanitation (ASI) provides responsive and dependable waste management services to residents, businesses, contractors, and municipal customers throughout the greater Des Moines/Ankeny metro area and surrounding communities.
---
You can count on us to provide reliable, quality, and efficient pick-up every week.
We know how important running a successful business is and we are committed to serving your business.
We offer a full range of dumpsters to meet your clean-up, construction, or demolition needs.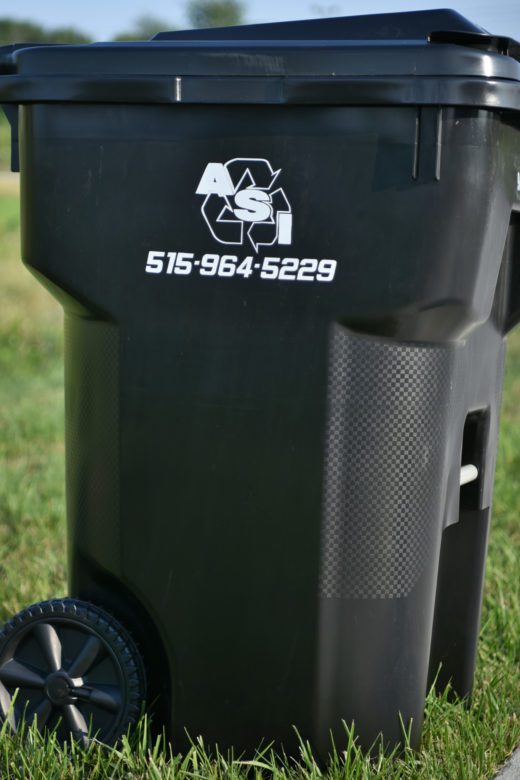 Who We Are
Ankeny Sanitation, Inc. is a locally owned and operated waste collection provider founded in 1986. We service residential and commercial for trash, recycling, and yard waste. Over the years our transition of mainly a municipal sanitation company has grown…
News
---
The latest news and updates from ASI
---
We will be closed Thursday, November 23rd for the Thanksgiving…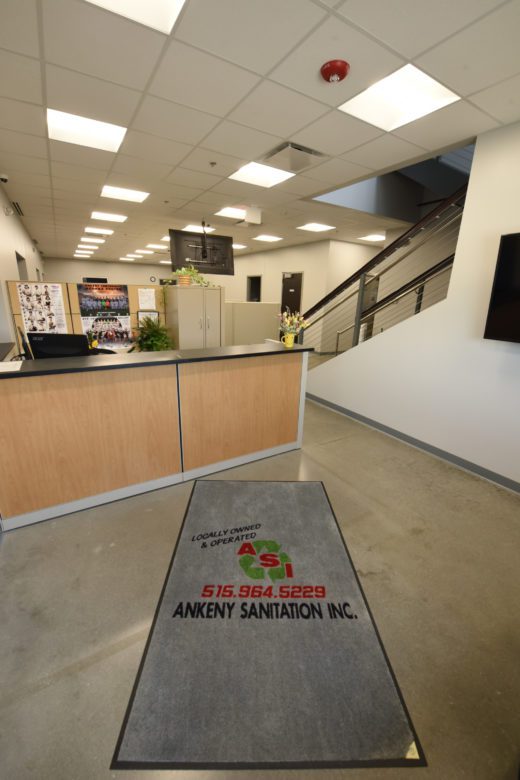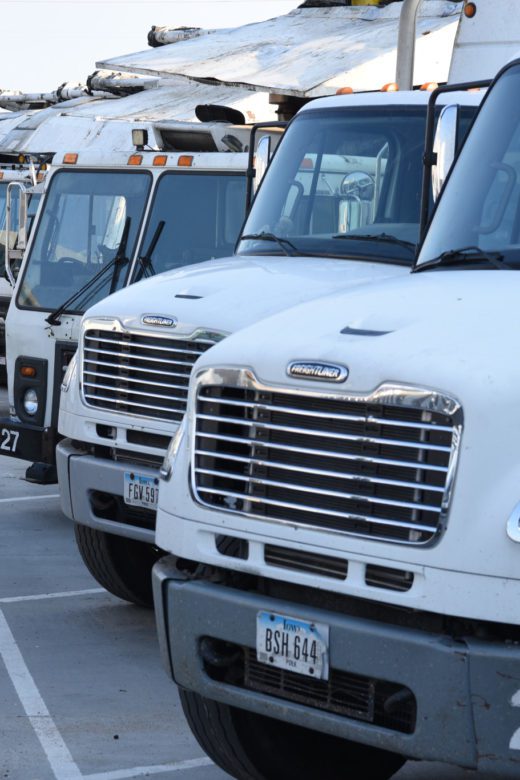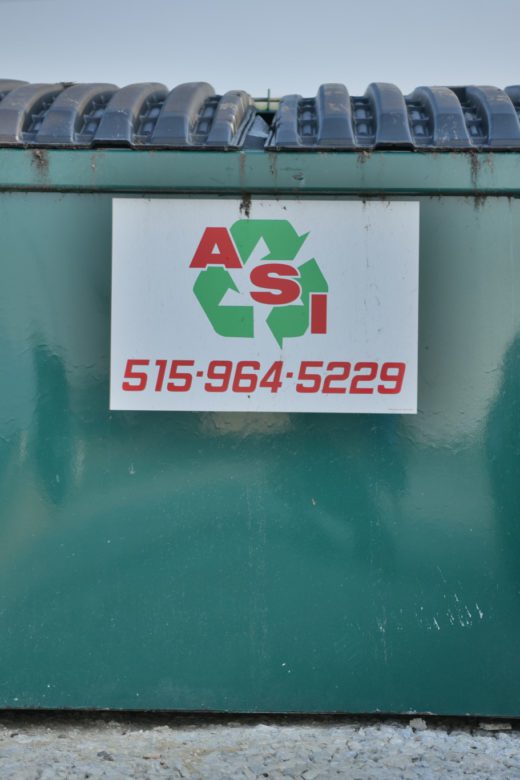 We are dedicated to keeping a clean, safe environment because after all your community is our community.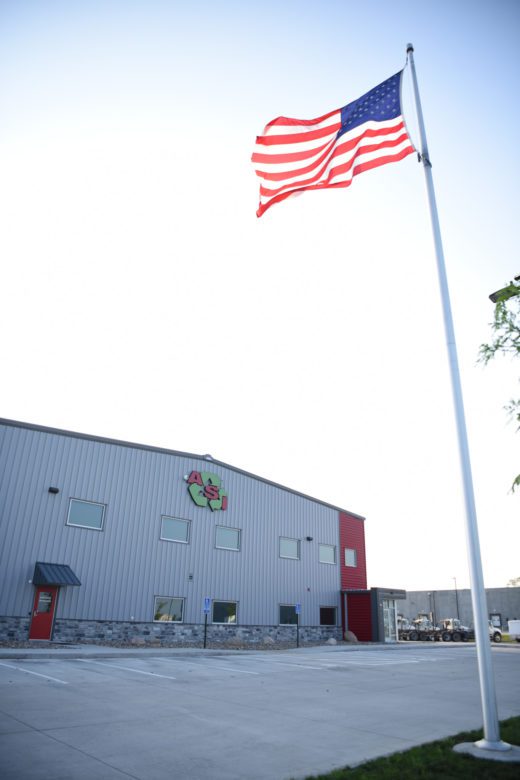 ---
Ready to get started?
Requesting service is quick and easy. Just fill out our online form and one of our helpful customer service representatives will get back to you ASAP.
Service Note:
---
Unfortunately there are some costs we cannot control. The escalating costs of fuel and environmental compliance have had a tremendous impact on our industry. In the past, we have tried to avoid passing the fluctuating costs on to the customer. In order to be fair to all parties involved, the fuel charge will be a fluctuating percentage. As the price of fuel rises, the fuel charge has been implemented. It may fluctuate at fuel costs fluctuate.